Lauren Lanere
I Thessalonians 5:17 says, "Pray without ceasing", this is how we pray ourselves into purpose.
I am Lauren Lanere and I am elated you stopped by my website today. Allow me to introduce myself. I am a wife, mother, sister, and friend. I am simply a follower of Christ who still believes in the power of prayer. Here, you will find faith and fashion colliding. I invite you to take a look around and you just might find what you're looking for.
Let's Pray & Slay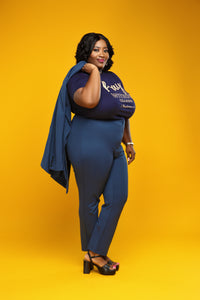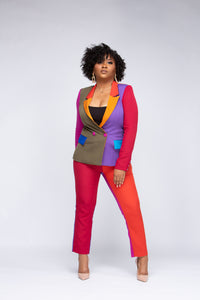 The Fashionista's Boutique
"I have always believed that fashion was not only to make women more beautiful, but also to reassure them, and give them confidence"
Shop Collections